Governors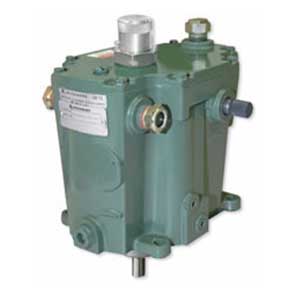 Product Description:

We are instrumental in providing an extensive range of Power Turbine With Electronic Governors. The offered Power Turbines have existing governors which are obsolete and cannot be used. These power turbines are using high quality retrofits. By way of retrofitting of these governors on turbines, we can optimize the usage of total power generated for our useful use by synchronization with the grid / paralleling.

Features:

• Sturdy construction.
• Longer working life.
• Less maintenance.